Making The Complex Simple Requires Focus
We understand every client is different and we have helped startups as well as Fortune 500 companies hit their goals.  Our process is simple (1) We listen (2) Research (3) Test (4) Review Data and (5) Scale appropriately.
My time in the U.S. Armed forces taught me how to focus and execute.  We take that same approach of discipline and integrity when working with our clients.  We won't use industry terminology (unless you want to) and we won't give you pie in the sky numbers or expectations.  We work hard together to drive results.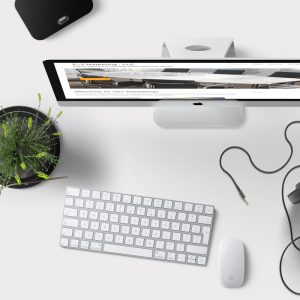 Listen / Research
We have a list of questions whenever we engage with a new partner.  After working to understand your goals and the marketplace, we begin our research.
Test / Review Data
We create the campaigns and begin testing.  Testing will provide us with great data to build upon.  Once we have the data, we can analyze where we did well and where a campaign may have fallen short and why.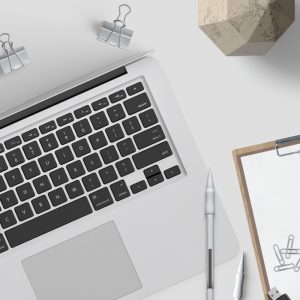 Scale Campaigns
Scaling our marketing campaign's successes is how we grow the business.  Scaling is not just channel specific, it can be the audience, time of the year, and even day of the week.