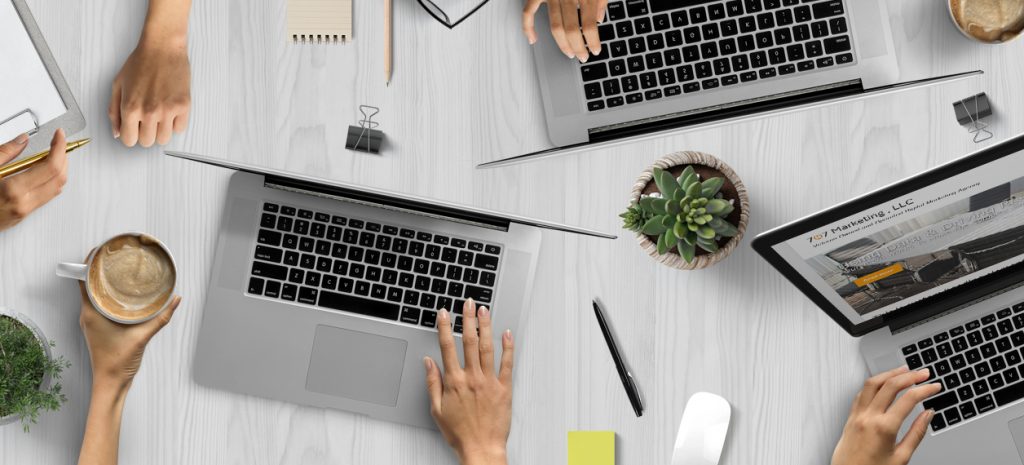 Our Marketing Clients
We support the digital marketing efforts of clients from several market segments. From retailers, home goods, food, restaurants, travel and more.  We are proud to represent both business to business (b2b) as well as business to consumer (b2c) brands and organizations.
Medical Clients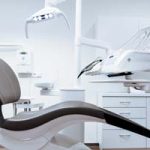 Navigating the complexities of medical brand awareness and product sales can be tough.
We have the experience helping pharmacy and medical clients with their online advertising needs.  We have worked with clients to get approvals to advertise online who have the appropriate certifications.
Home Goods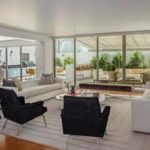 Home good spans everything from home improvement to appliances.  We have served large global industries as well as local installation services.
Whether you are a local hardwood floor installer or national brand selling heating or home decor items we have the experience to help.
Agencies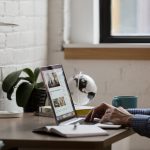 We work with Agencies as a white label service to help support your growth and business.
Need help with projects or a partner who specializes in the world of paid advertising?  We enjoy serving our partner agencies.
Pet Industry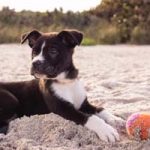 The pet industry can span from beds to veterinary services.  We have supported organizations in all areas.
Navigating the waters of pharmacy accreditation or marketing to pet owners, we have experience in both.  We also love our own pets!
Travel Industry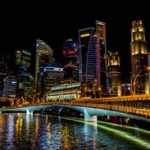 Marketing a hotel or travel site?  We have worked with some of the biggest names in travel.
We have experience in domestic travel in the U.S. specifically with home and hotel rental agencies.  Looking to increase bookings, give us a call.
Food Service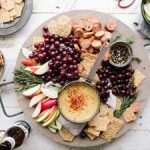 Restaurants and grocery brands have been working with us to grow their brands and increase foot traffic.
Many brands are expanding their offerings to sell online and we have experience helping to increase sales for brands.